Looking for the perfect new gutter system?
New, fully functioning seamless gutters are one of the wisest home improvement investments you can make. And our seamless gutters offer you the best choice!
Free quotes call (843) 842-4020
Why You Need Gutters
Seamless Gutters are nationally recognized as the most popular form of guttering. Seventy-five percent of all rain gutters installed in the U.S. are seamless gutters.
Seamless gutters, also known as Continuous Guttering, eliminate unsightly seams
Seamless gutters reduce the possibility of leaks
They protect the beauty of your home and landscaping
Seamless gutters are formed on the job site, insuring exact measurements
They have a baked on enamel finish that never needs painting
Most jobs are completed in one day
They are available in many styles and a wide array of colors, assuring a perfect match for any home.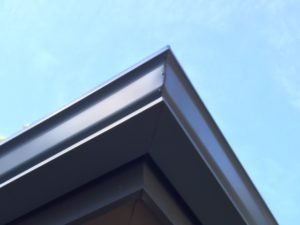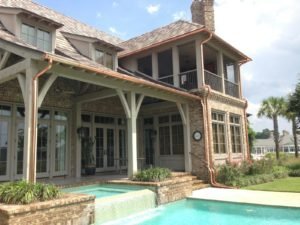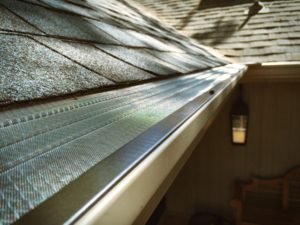 Enjoy hassle-free, maintenance-free, and worry-free gutter systems
Using only the highest quality materials, our expert installers custom form your gutters on site, insuring precise measurements and a perfect fit to your home. There are many styles and a wide array of colors to choose from, assuring a perfect match for any home and for the look you want. Most jobs can be completed in one day.
Gutters Are Your Homes Best Defense Against Water Damage!
Protect Your Homes Critical Areas:
• Decks, Patios, Pavers
• Doors and Windows
• Garages and Walkways
• Walls and Siding
• Fascia, Soffit
• Landscape and Plantings
Mailing Address
12 Anglers Pond Court
Hilton Head Island, SC 29926