The Best Gutter Guards and Protection System on The Market!
Free quotes call (843) 842-4020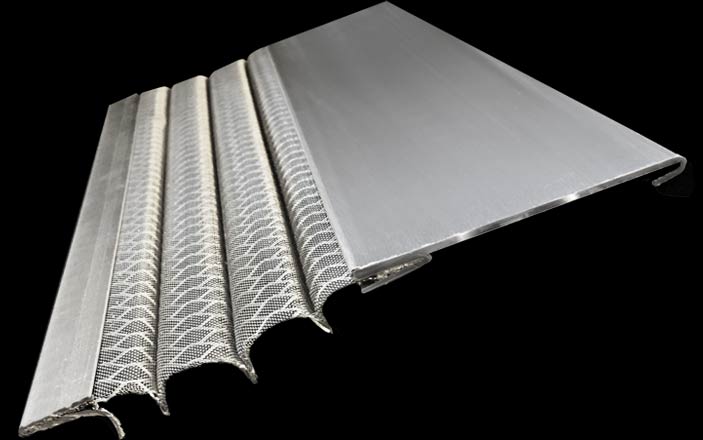 The gutter guards which revolutionized an industry
6 color options
Optional Hi-FLO Mesh
Handles 60 gallons of water per minute
Patented triple dip capillary system
Available for 5" and 6" gutters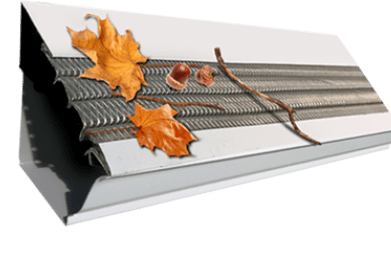 Protect
Your entire home from damage to your roof, lower-level floods, foundation troubles and rotting wood.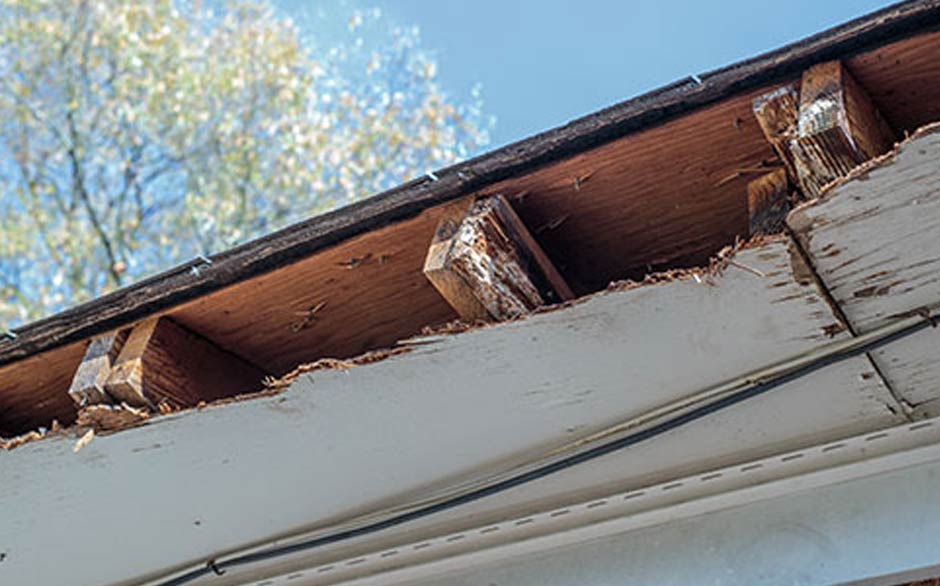 Stop Cleaning
Dirty gutters and the dangers of falling off a ladder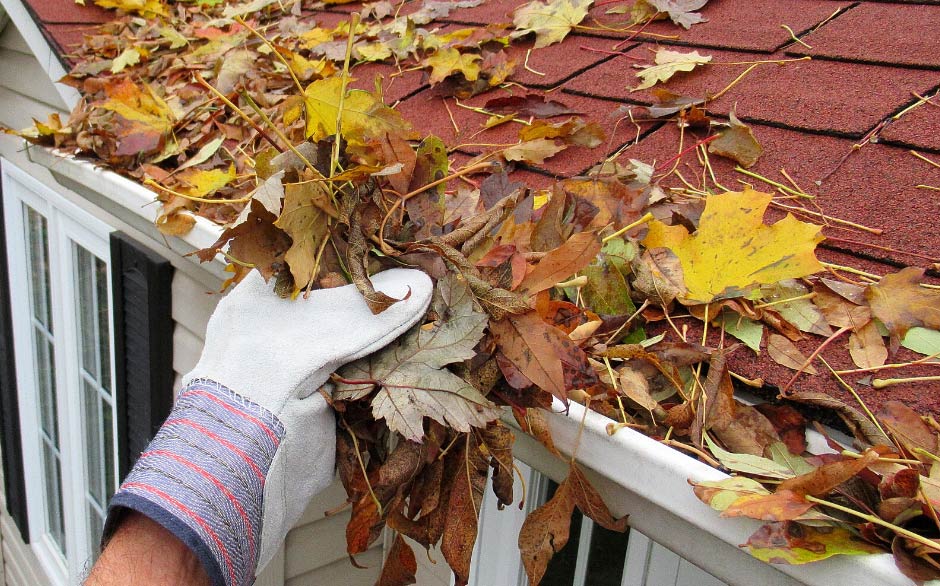 20 Year
20 Year Clog FREE Warranty
20 Year Material Warranty
Life Time Labor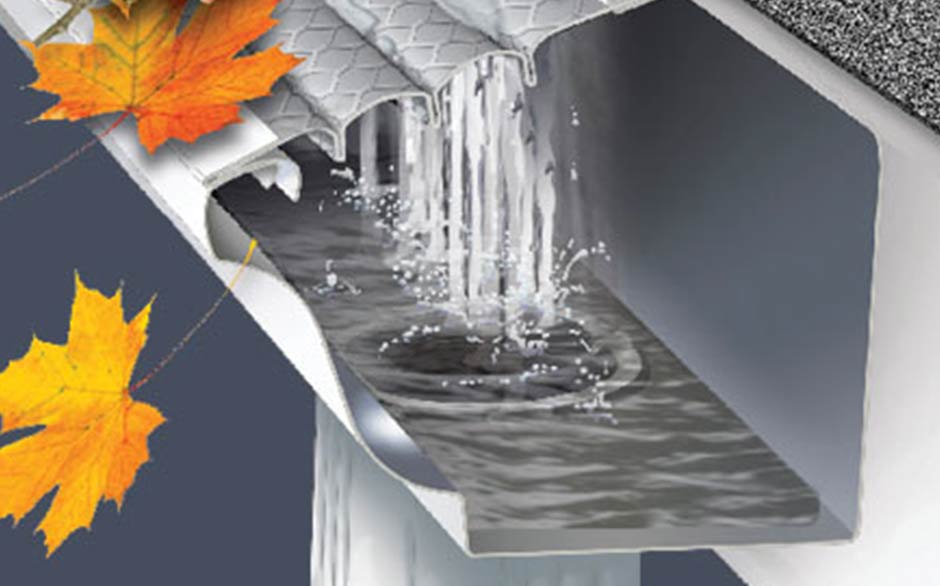 AGC's Gutter Guards Solution
The exclusive design and engineering maximizes gutter and roof protection.
Custom-engineered 440-micron, stainless-steel mesh features holes large enough to maximize water flow, yet small enough to block shingle grit. The patented triple-dip Capillary Diversion System captures ALL rain water, even torrential quantities, forcing it into the gutter. The mesh is then integrated, vertically AND horizontally with a durable substrate, and assembled using a patented hemming process that prevents separating, sagging and stretching.

Our low-profile gutter guards are easily installed under the shingle, at an angle to hide it from sight and maximize the self-shedding of debris.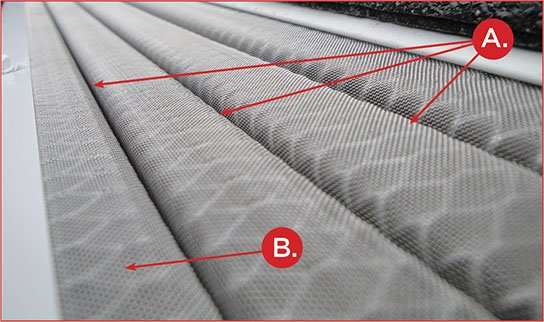 A. The patented (No. 8,375,644) triple-dip Capillary Diverter System slows down and captures almost 100% of rainwater, even torrential quantities.
B. Custom-engineered 440-micron gauge stainless steel mesh is the optimum size to maximum water flow, yet small enough to catch shingle grit.
Mailing Address
12 Anglers Pond Court
Hilton Head Island, SC 29926