Gutter Guards &
Seamless Gutters Sea Pines, SC
We are the largest and most respected seamless gutter and clog-free gutter covers installer in Sea Pines, SC.
Proudly serving Sea Pines for over 20 years
Free quotes call (843) 842-4020

Gutter Guards
Easily installed on existing gutter systems, both old and new, or it can be the perfect compliment to new construction.

Seamless Gutters
Seamless Gutters are nationally recognized as the most popular form of guttering. Seventy-five percent of all rain gutters installed in the U.S. are seamless gutters.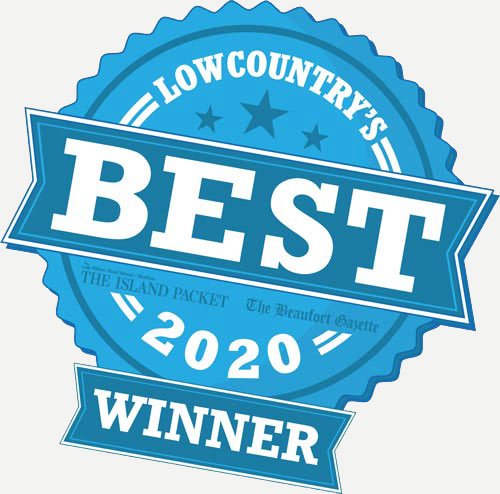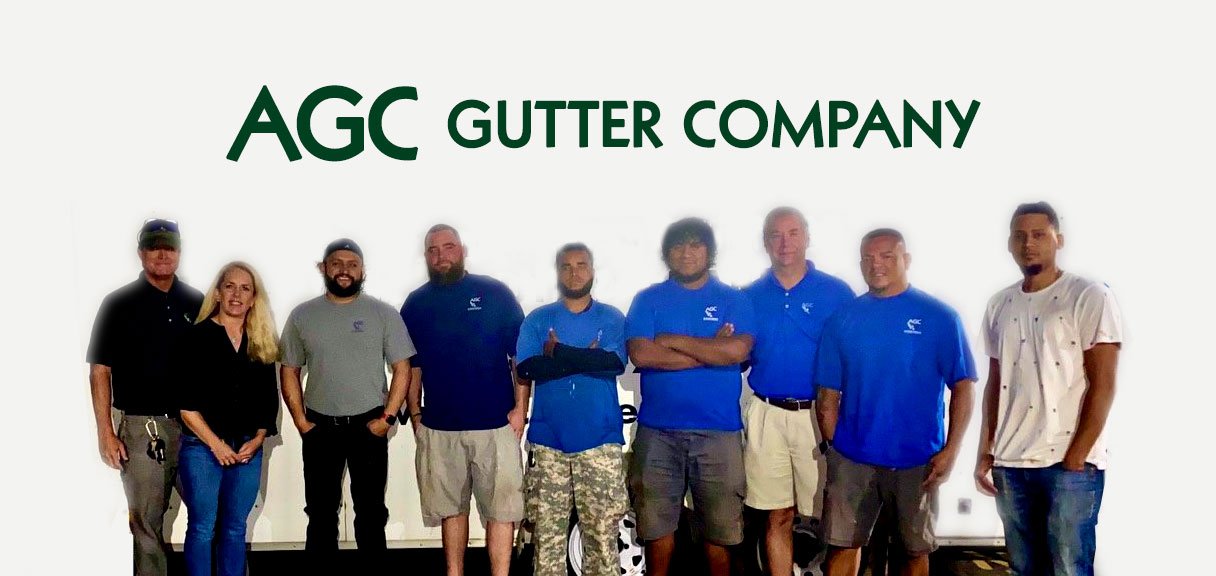 Helping you protect your home from costly effects of WATER DAMAGE & CLOGGED GUTTERS
Your Local Rain Gutter Specialists
Enjoy hassle-free, maintenance-free, and worry-free gutter systems
Using only the highest quality materials, our expert installers custom form your gutters on site, insuring precise measurements and a perfect fit to your home. There are many styles and a wide array of colors to choose from, assuring a perfect match for any home and for the look you want. Most jobs can be completed in one day.
Serving Hilton Head Island, Bluffton, Hardeeville, Ridgeland, Okatie in South Carolina
"AGC Gutter Company was a pleasure to work with from scheduling to installation. In addition to providing quality service, workmanship and a finished product – the installation crew was courteous and tidy. We couldn't be more pleased with our new gutters - they look like they've always been there and drainage problems were solved immediately."
"I have enjoyed working with AGC Gutters for several years. The owners Steve and Liz Arnot are committed to satisfying their customers. AGC always finishes on time and within budget. Their employees are ultimate professionals and are a pleasure to work with."
– Jim
"Excellent. Their estimator was very friendly, professional, and knowledgeable. The installers were excellent and went out of their way to complete the job earlier than promised. This is the second time I've used AGC--excellent products, great staff, and excellent service."
– Suzi R.
"Very well. A good experience. Careful, considerate of our landscaping, pleasant, positive workers. Did what the said they would do when they said they would do it. When we had the next heavy rain all went very well with no leaking or gushing over the top which had been the problem."
– Diana Weatherill
"We recently had gutters installed by AGC Gutter Co. From our first meeting everything went great. They did a great job! They are professional, timely, and meticulous in their work. We couldn't be more happy. A number of our friends recommended AGC to us. I now know why! I highly recommend AGC Gutters."
– Karen Williams
"The contractor was on time to start work. The crew leader discussed the work to be performed and toured the site with the homeowner. The crew of 4 worked continuously and kept the site in a clean and orderly manner and at all times and acted in a highly professional manner. At the end of work, the crew leader toured the site with the homeowner and answered all questions of the homeowner. The work was performed and completed in an Outstanding manner. Overall the job rated an A+. Thank you for providing such a professional company for work on our home."
– Jacqueline Keuler
"A better experience you cannot have. Tom in sales was very precise in describing what AGC would do to correct our gutter issues and the workmanship was excellent on our new installation."
– Dan TheWaterMan
"Beautiful!! Cannot believe how much better this looks than I originally thought. The fact that I am even thrilled with gutters speaks volumes 😁 Quick, professional and aesthetically perfect. Thank you to Andre and the rest of the team at AGC. Will be the envy of my neighborhood!"
Mailing Address
12 Anglers Pond Court
Hilton Head Island, SC 29926